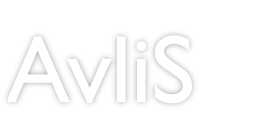 "AUTONOMOUS AND MOBILE ATC "
Mobile Air Traffic Control Tower
We developed and manufactured a Mobile Air Traffic Control and Command Tower, for both civil and military applications. It consists of an ATC Cabin installed on a sturdy trailer. The cabin houses the systems which support the Air Traffic Control in the ATZ (Aerodrome Transit Zone) and CTR (Control Zone) sectors.
The Mobile Control Tower carries out the same functions as a Fixed Control Tower. Control is carried out via Voice Communication Switch (VCS) for ground/air radio communication equipment, ground to ground communications, and include digital recording, meteorological system, NDB, GPS master clock, UPS, batteries, electric generator, Runway lights, portable Windsock. It is also possible to establish telephonic communications among different ATC airports and/or AFTN/AMHS.
It is factory-made to operate under extreme environmental conditions, operational flexibility and high reliability. They are autonomous, solid, self-contained and well tested for the following applications: military airstrips, remote airstrips, tactical operations, quick deployment for emergencies, provisional replacement for fixed ATC facilities, natural disaster relief operations, training exercises and runway supervisory operations. The Weather System uses an "intelligent" touch-screen Display.

Intelligent Weather Monitoring
Transportable by road, sea and Air (Hercules C130, IL76).
Flexible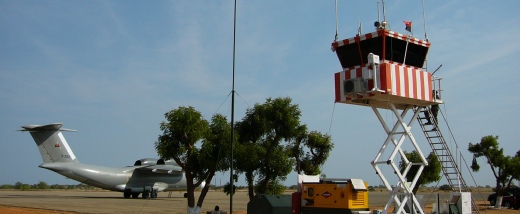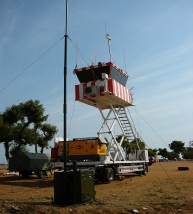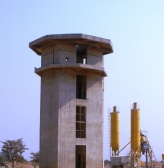 We provide technical and consulting services in the following areas:
• ATC System Integration
• Air Traffic Control Tower Systems
• ATC facility workstations & shelters
• Design and Consulting Services
• NavAids
• Mobile Systems
• Construction
• Energy Systems - Mains, sub-systems, runway lighting, emergency power, Solar, Fuel Cells, Wind.